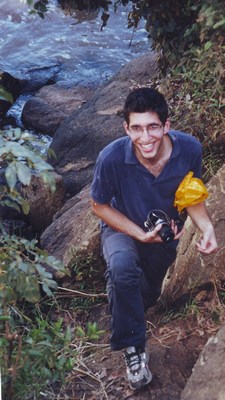 Here you will find living stories and memories from Luka's almost thirty year journey.
Luka's essay "Is anything Certain?" from his early teens
This was Luka's personal statement for admission to university to study medicine.
Elective report.
Luka's diary from Kenya illustrates his way of perceiving and pursuing in his life.